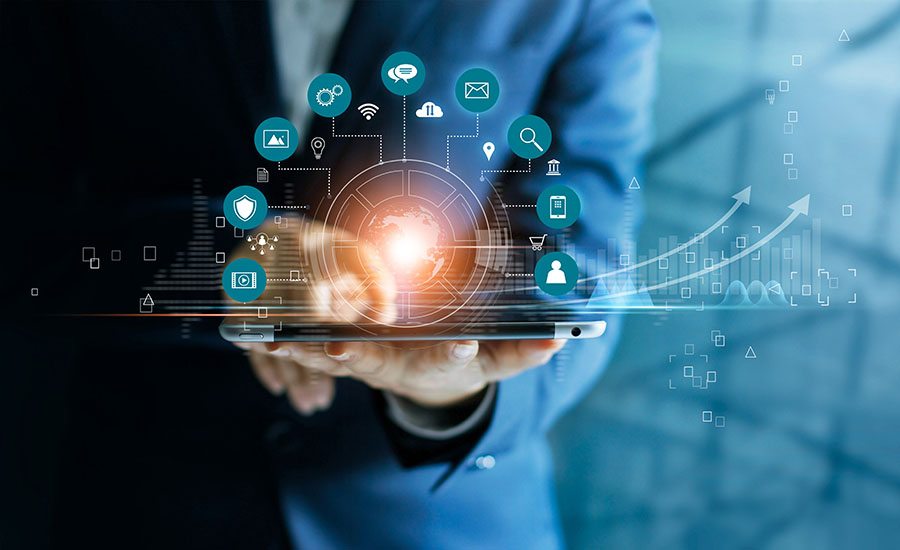 General
Read about Dirmann Technology Consultants announcements and general information here.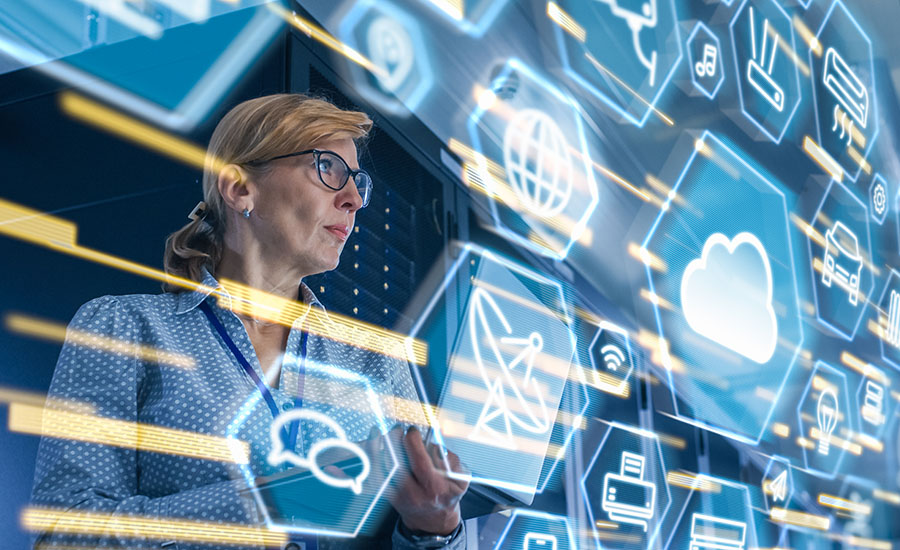 Virtualization
Digital transformations, HCI, SDDC, and more can all be found in this category.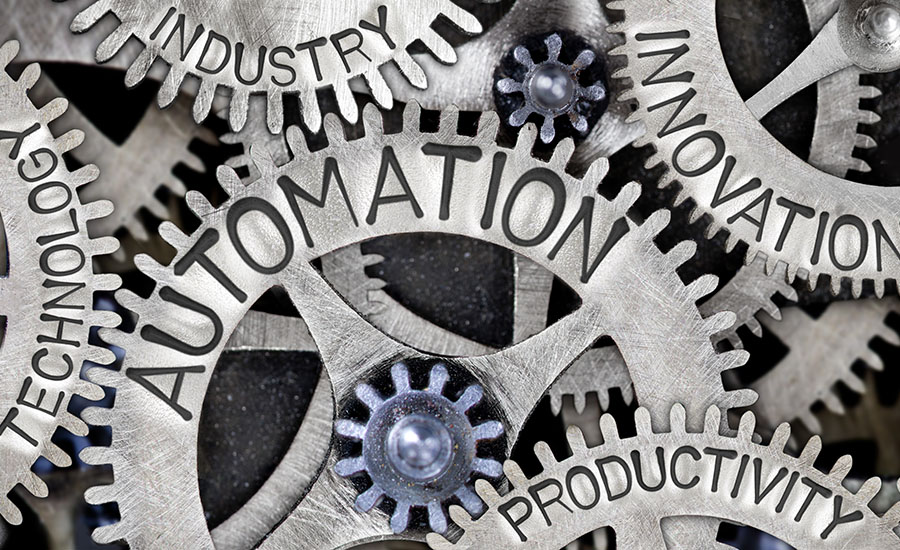 Automation
Explore this category to catch up on PowerShell, shell scripting, and more.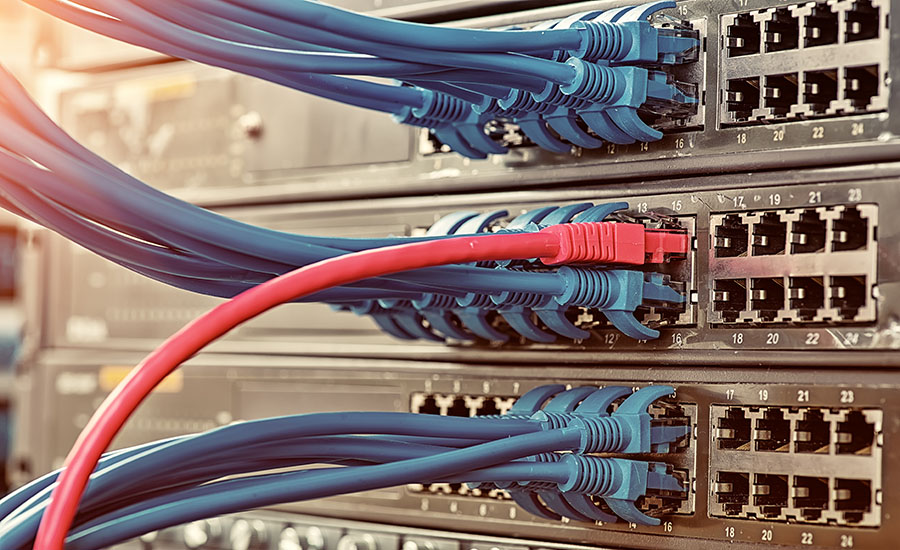 Networking
If it's moving packets, you can find information about it and the respective vendors here.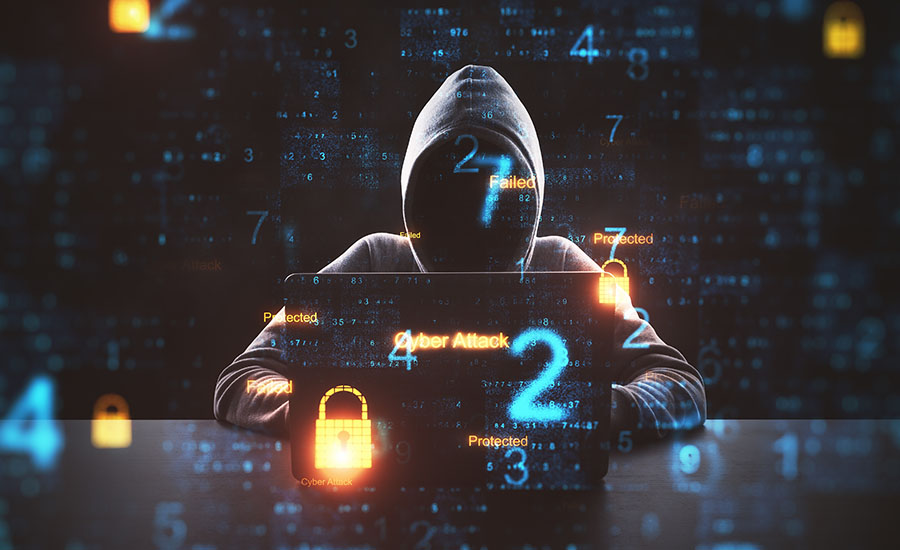 Security
Want to read about breaches, vulnerabilities, hardening efforts, etc? Dive into this category.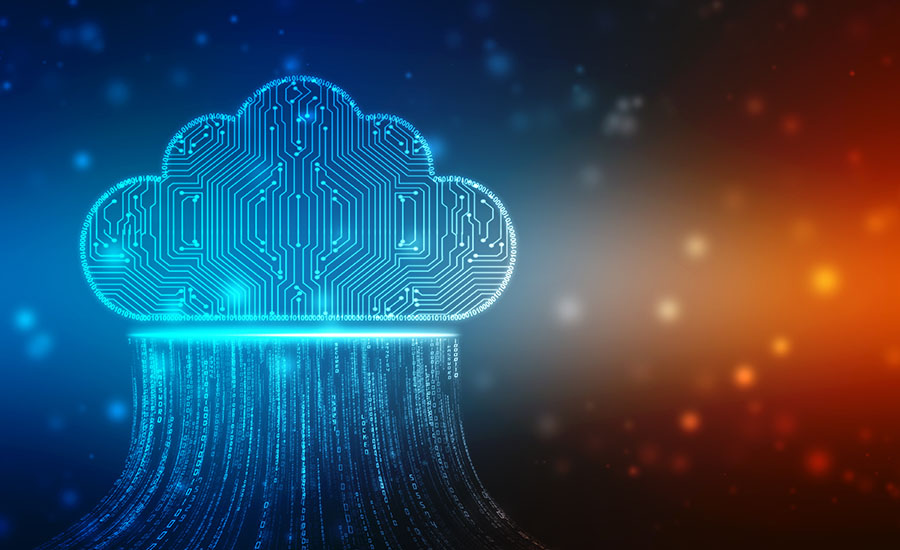 Cloud
If it's about GCP, Azure, AWS, or any other cloud platform, you'll find it in here.